FREQUENTLY ASKED QUESTIONS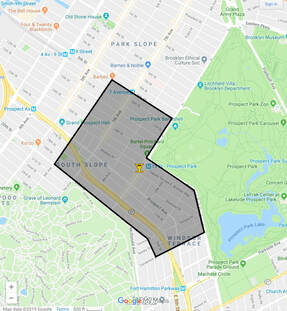 WHAT ARE YOUR HOURS?
Effective Wednesday, March 18, 2020:
Monday through Sunday 12pm - 8 pm
In compliance with city and state recommendations to control the COVID-19 virus we will monitor the number of individuals in our store to 10 persons or less. This means there may be a line outside.
Everything is subject to change according to the mandates passed on by the city and state.
HOLIDAY HOURS?
We are closed on December 25... and that's it. We are open every other day!
DISCOUNTS?
10% off a half case of wine (6 bottles)
15% off a case of wine (12 bottles)
Cases may mix and match still wine, sparking wine, and bottled ciders
*Case discounts do not apply to liquor and spirits.
DELIVERY?
We have waived our delivery minimum and are able to deliver to addresses within a 10 minute walk of our store. Due to staffing availability we prefer deliveries to made between 1pm-7pm.
Call us at (718) 768-2291 to create an account with your name, address, phone number, and payment information on file.
You are able to tip your delivery person via credit card when you call.
Due to COVID-19 we understand the necessity for social distancing, when you call you can leave instructions for the delivery person on the most comfortable way to intercept your order.
Once you have an active account can call anytime you want a delivery between 1pm-7pm
Special deliveries can be arranged at the discretion of management.
DO YOU HAVE PAPPY VAN WINKLE?
No. Unfortunately, Pappy Van Winkle is nearly impossible for us to get. If we ever do manage to get our hands on it, it is guaranteed to be sold within hours.
CANDY, SODA, ICE CREAM?
Oh, you noticed that? Many years ago this location was a local soda shop called Wedder's. The signage was buried deep under other occupants' awnings and signs. We had the stained glass, the tiled floor, and the tin ceiling refurbished to it's original look
!