Tip Top Proper Cocktails-
​Benefiting the Slow Food Movement


Friday, September 22nd




5pm-8pm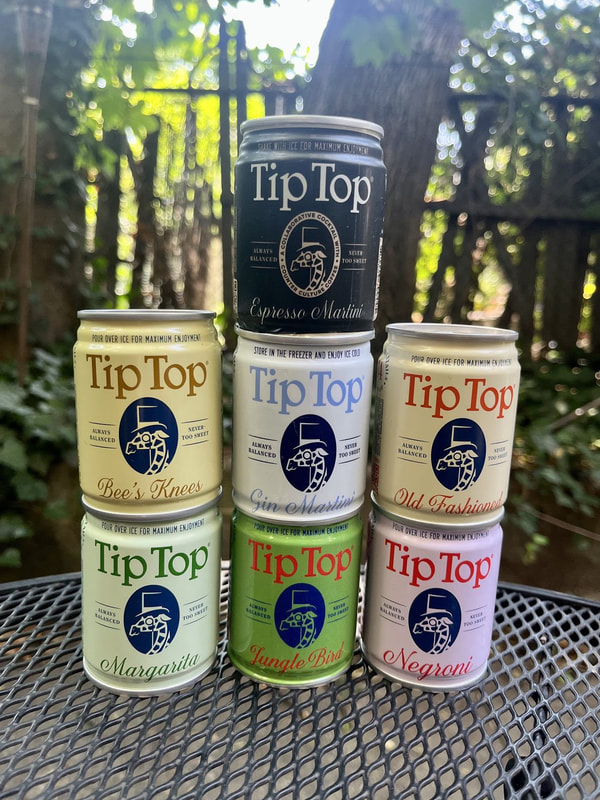 We Welcome
Sean From Tip Top Proper Cocktails
​
For Negroni Week, Tip Top Proper Cocktails will be donating $1 of each Negroni
sold
to the
Slow Food Movement
.
Slow Food is a global, grassroots organization, founded in 1989 to
prevent the disappearance of local food cultures and traditions, counteract the rise of fast life and combat people's dwindling interest in the food they eat
, where it comes from and how our food choices affect the world around us.
​Tip Top Negroni
​Tip Top Old Fashion
Tip Top Margarita
Tip Top Gin Martini
Tip Top Espresso Martini
Tip Top Bee's Knees
Tip Top Jungle Bird
$6.99
10% Off Tasting Cans
Guatemalan

Rum

Saturday, September 23rd
5pm-8pm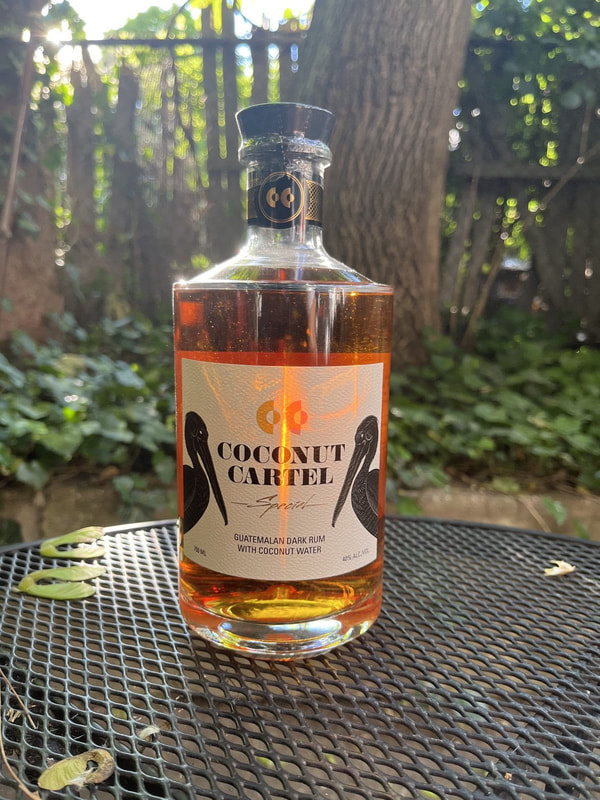 Coconut Cartel Guatemalan Dark Rum
$37.99

Coconut Cartel Special is a tropical take on a classic Guatemalan sipping rum. It starts off with a barrel of the finest single origin Guatemalan añejo rum distilled in copper column stills and rested in charred American white oak barrels for up to 12 years.
The magic happens when we use fresh, locally grown coconut water to down-proof our añejo blend from cask to bottle strength (80 proof). The coconut water's natural minerality brings balance to the blend making Coconut Cartel extra smooth and refreshing.
10% Off Tasting Spirit