Wines From New York, Argentina, & Oregon




Friday, June 9th




6pm-8pm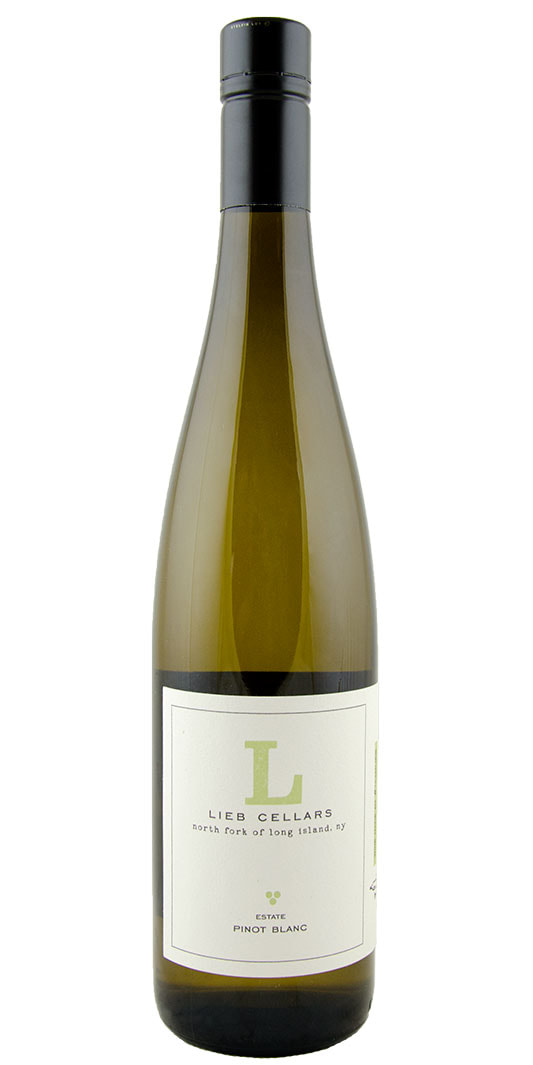 We Welcome
Spencer From Winebow
&
Aimée From Lieb Cellars
Lieb Cellars, Pinot Blanc Estate 2021
$18.99
Mark Lieb founded Lieb Cellars in 1992 with the purchase of a 14-acre pinot blanc vineyard. Since then, they have added many other plantings including chardonnay, riesling, merlot, and cabernet franc; but their pinot blanc remains their signature wine. It's produced from some of the oldest vines in North Fork and is fermented entirely in stainless steel tanks. It's crisp and vibrant with notes of green apple, lemon, and refreshing acidity. So delicious, it may be hard to stop after one glass!
Santa Julia, La Oveja Blanco Natural 2022
$18.99
Wine consumers are becoming more aware of natural wines. Defining wine as natural can be tricky as there are no set guidelines. Here at Windsor Wine, we look for wineries that work organically and/or sustainably, use natural yeasts, do not use added sulfites with minimal intervention in the winemaking process. Let the wine speak for itself! This torrontés from Santa Julia checks all the boxes. And as an added bonus, it's also vegan, which means no egg whites were used in the fining process. Finally, the wine is bottled unfiltered. All this may seem that this process would result in a funky wine, and there definitely funky natural wines out there, but this bottle is approachable and delicious. It has aromas and a palette of peach, citrus, light floral notes and refreshing, bold acidity.
Christopher Michael, Pinot Noir 2021
$15.99
Christopher Michael winery was founded In 2009 by brothers Ryan and Christopher Michael The idea was simple; to use their home base in Oregon's Willamette Valley to craft outstanding wines. They live and love what Oregon is: a place for doers, makers, explorers, artisans, and entrepreneurs who craft authentic, real, honest, quality goods they are proud of. Their pinot noir shows notes of cherry and raspberry, a touch of spice and a pleasant smokey quality.
10% Off Tasting Wines
Bourbon & Rye




Saturday, June 10th




6pm-8pm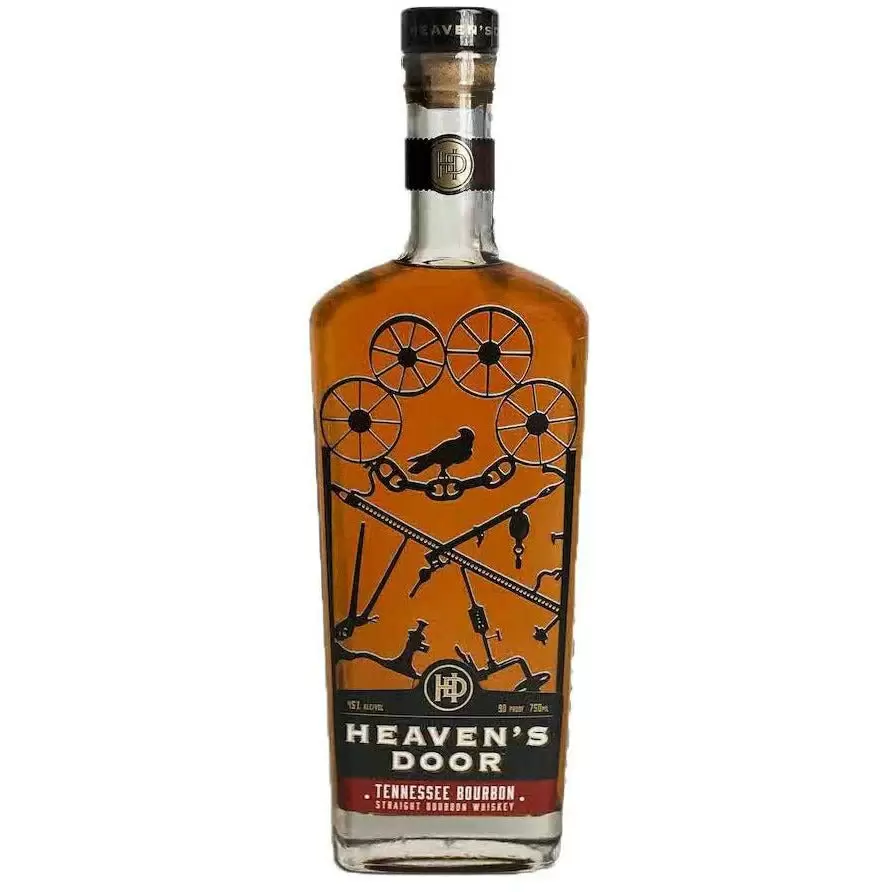 Heaven's Door Distillery



"I wanted to create a collection of American Whiskeys that, in their own way, tell a story. I've been traveling for decades, and I've been able to try some of the best whiskey spirits that the world has to offer. This is great whiskey."

Bob Dylan






Heaven's Door embodies the uncompromising passion and restless spirit of Bob Dylan. Heaven's Door is a collection of handcrafted American Whiskeys co-created with Bob Dylan. The perfect blend of art and craft, a collection of stories to be savored and shared. Each bottle of Heaven's Door showcases Dylan's distinctive welded iron gates he created in his studio, Black Buffalo Ironworks.





Heavens Door Straight Bourbon




$56.99




Distilled and aged its entire life in Tennessee, this whiskey is non-chill filtered to preserve its mature flavors. The result is smooth and lasting with notes of vanilla and baking spices layered over a bed of toasted oak.





Heavens Door 10YR Bourbon




$85.99




Introducing the limited edition Heaven's Door Decade Series. This 10-year Bourbon is the first release in a trailblazing new collection of premium whiskeys, curated out of a true labor of dedication and patience over time. Every drop of this bourbon tells a story about the importance of time, age, and maturation.





Heavens Door Straight Rye




$79.99




On the nose you will find a surprising amount of florals — roses and violets — along with juicy berries and spice cake. The palate is rich with a solid mouth-feel and notes of vanilla toffee, wet wood, chocolate cookies, a hint of mango, and a dash of white pepper. The finish is warm and lingering with notes of clove and mint.





10% Off Tasting Spirits